Neutrogena Ultra-Soft Makeup Remover Cloths
Neutrogena products are amazing for skin care. I have very sensitive skin and sometimes it can be hard to find the perfect face wash or towelette that will take my makeup off completely without irritating my skin; however, with Neutrogena's ultra-soft makeup remover cloths, my makeup not only comes off with a few gentle movements, but my skin also feels soft, moisturized, and refreshed!
Cetaphil Daily Facial Cleanser
Just right for every skin type. I am completely in love with Cetaphil Daily Face Cleanser. It's light-weight feel cleanses your pores while allowing your skin to breathe and stay moist
Each sheet face mask is meant to attack a different problem. From acne to dry skin, these leave your face with the perfect fresh feeling glow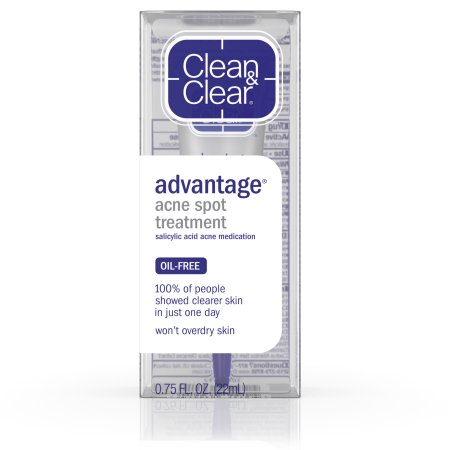 Clean & Clear Advantage Acne Spot Treatment
Acne is a natural part of life. It can be frustrating to see those little bumps on your face, but trust me, DO NOT POP THEM. Instead, I highly recommend Clean & Clear's Advantage Acne Spot Treatment. Put a little product directly on each pimple after you wash your face with cleanser. This stuff works wonders.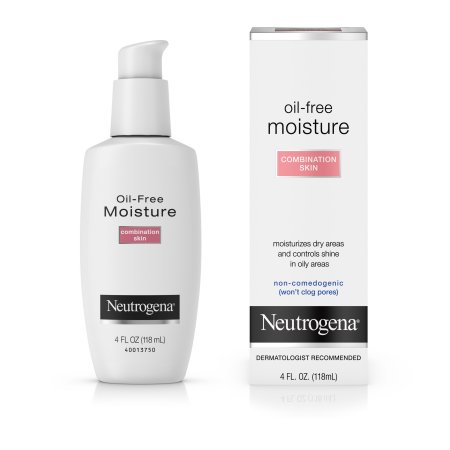 Neutrogena Oil-Free Moisturizer
This oil-free face moisturizer is an all-in-one product that is perfect for individuals who have both dry and oily skin. Its light weight formula leaves your face feeling clean and smooth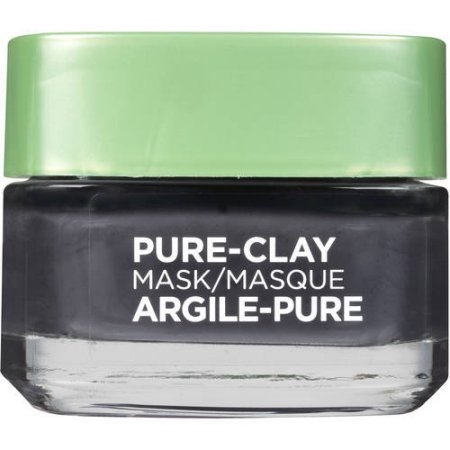 L'OREAL PARIS Pure-Clay Mask
The words on this box speak true: "Detox & Brighten." This amazing clay face mask leaves your skin feeling brand new. Apply L'OREAL Paris's product as a cream, then feel it harden and tighten your pores, grabbing all the dirt from your face. I love to put this on before I get in the shower.